Piano Klass Kidz is a two-year program for students ages six to eight. It offers 45 minutes weekly in note reading and music development.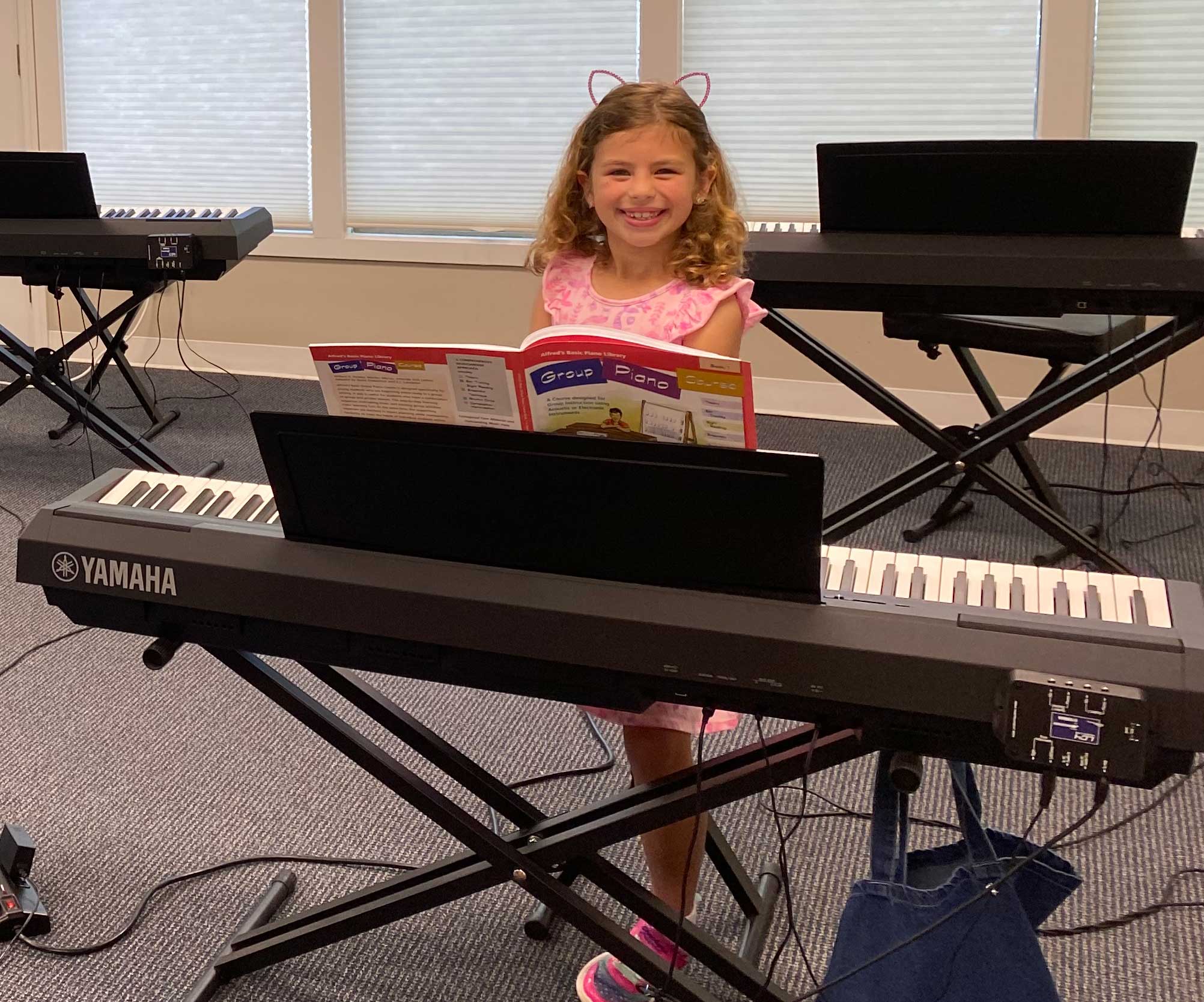 During each semester, we cover technique, theory, repertoire, and ensemble work. A recital at the end of each term allows students to showcase their skills and achievements with family and friends. The course serves as an excellent preparation for later private instruction.
Piano Klass Kidz is part of the Girls Preparatory School's Cadek Conservatory of Music in Chattanooga, Tennessee.
Class enrollment is limited to 6 students.