Janet Sump holds a B. S. Degree in Music Education from UTC and a M. M. Degree from Converse College. She is an Adjunct Faculty Member with the UTC Cadek Department of Music and the Cadek Conservatory of Music where she has taught for 15 years.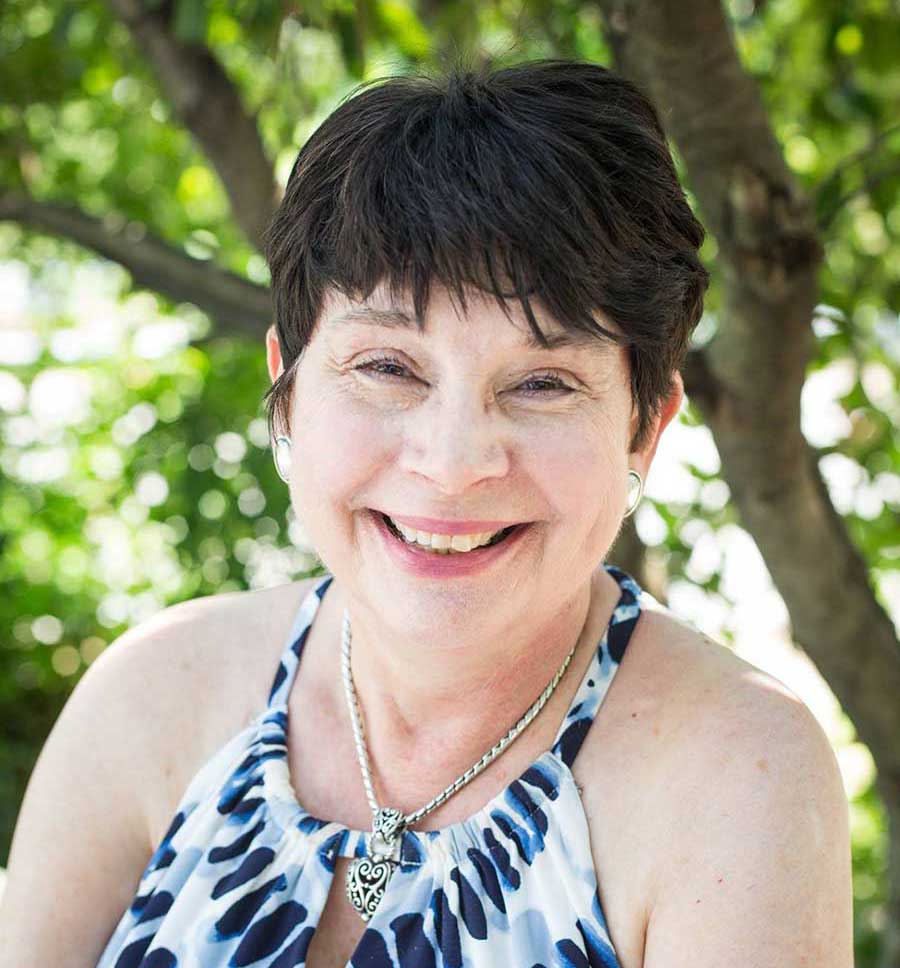 Janet Sump holds a B.S. in music education from the University of Tennessee at Chattanooga. While at UTC, she was a member of The Chattanooga Singers, Chamber Singers, Chi Omega Sorority, Kappa Chi Epsilon and president of the Music Student Council. She studied piano with Arthur Rivituso and Emily Miller, voice with George Cox and David Pennebaker, violin with Derrie Drinkall and ensemble with Roger Drinkall.
After graduating from UTC, Ms. Sump continued her music studies at Converse College and received a Master of Music Degree. While at Converse, she studied piano with Lera Borden and George Lucktenberg, and violin with Jerrie Cadek Lucktenberg.
Upon returning to Chattanooga, Ms. Sump continued her vocal studies with Doris Doe and John Ramsaur at Shorter College. She taught choral music at Hixson Junior High and in 1980 she took a teaching position with Cadek Conservatory.
In 1983, she became a Faculty Associate with Cadek and UTC. At Cadek, she teaches piano and violin. She is the Theory Coordinator and the Director of the Piano Klass Kidz program. At UTC, she teaches Class Piano.
In 2004, she was Chattanooga Music Teachers Association Teacher of the Year and Tennessee Music Teachers Association Teacher of the Year and also received the UTC Outstanding Adjunct Faculty Award. She teaches piano, violin, and theory. In 2000, she founded the Piano Klass Kidz program. Sump is an active member of the MacDowell Club, CMTA, TMTA, and Music Teachers National Association, where she holds national certification in piano, violin, and music education, and is the audition chair for the Chattanooga Music Club.
Piano Klass Kidz is a 2 year program which offers 45 minutes of weekly instruction covering note reading and development of musicality. The course serves as an excellent preparation for later private instruction.
Class enrollment is limited to 6 students.